hey there,
I'm an interaction + visual designer from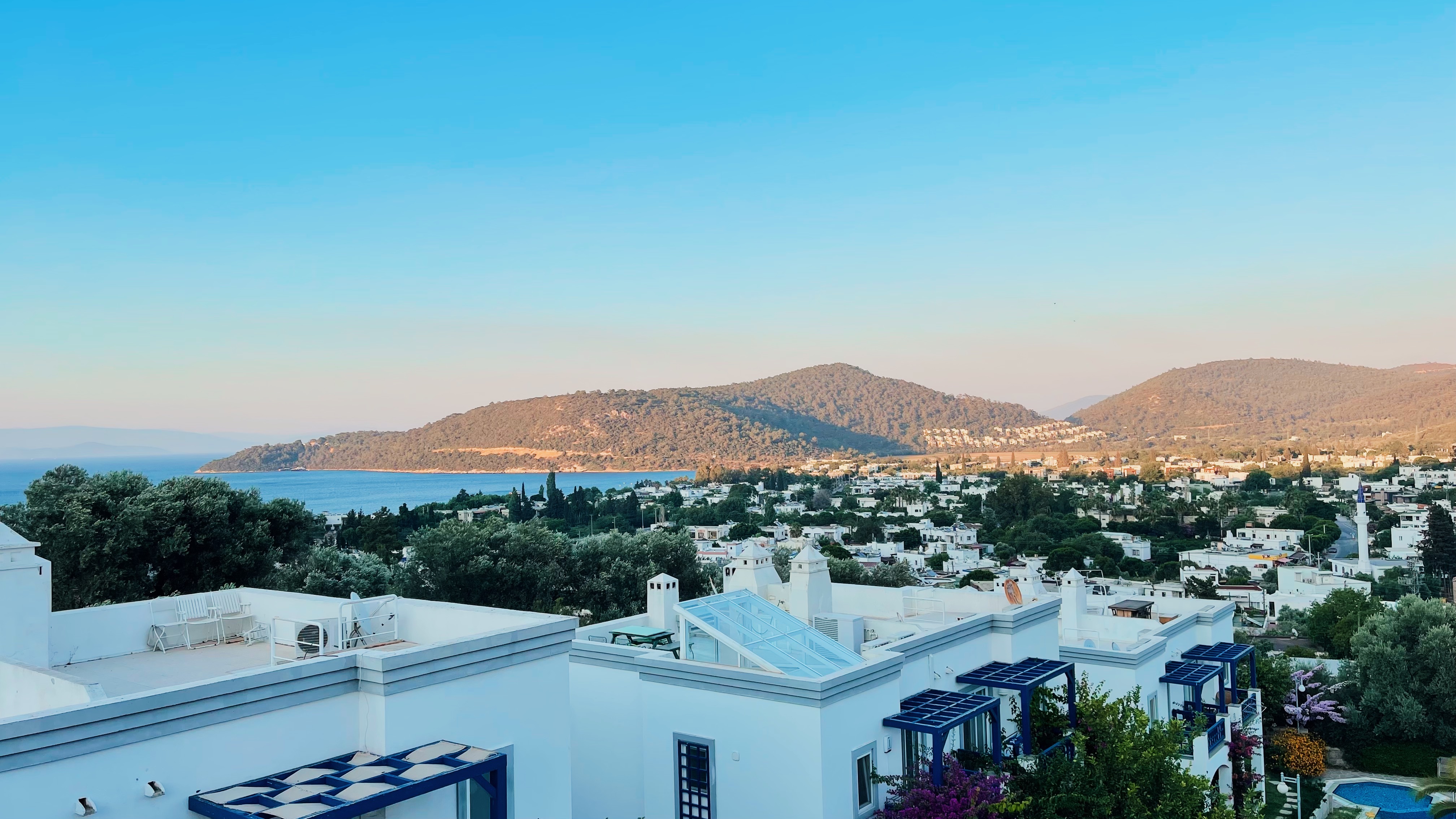 currently moving pixels at YouTube.
I love experimenting and learning new programs and methods. My design work consists of
system design,
print
collaterals,
branding,
3D
,
and motion. Most recently, I've been reimagining the future of Live TV at YouTube TV, designing on web, mobile and TV.
In my freetime, I like exploring the city with
charles,
going to concerts or picnics with
friends,
picking up a
new hobby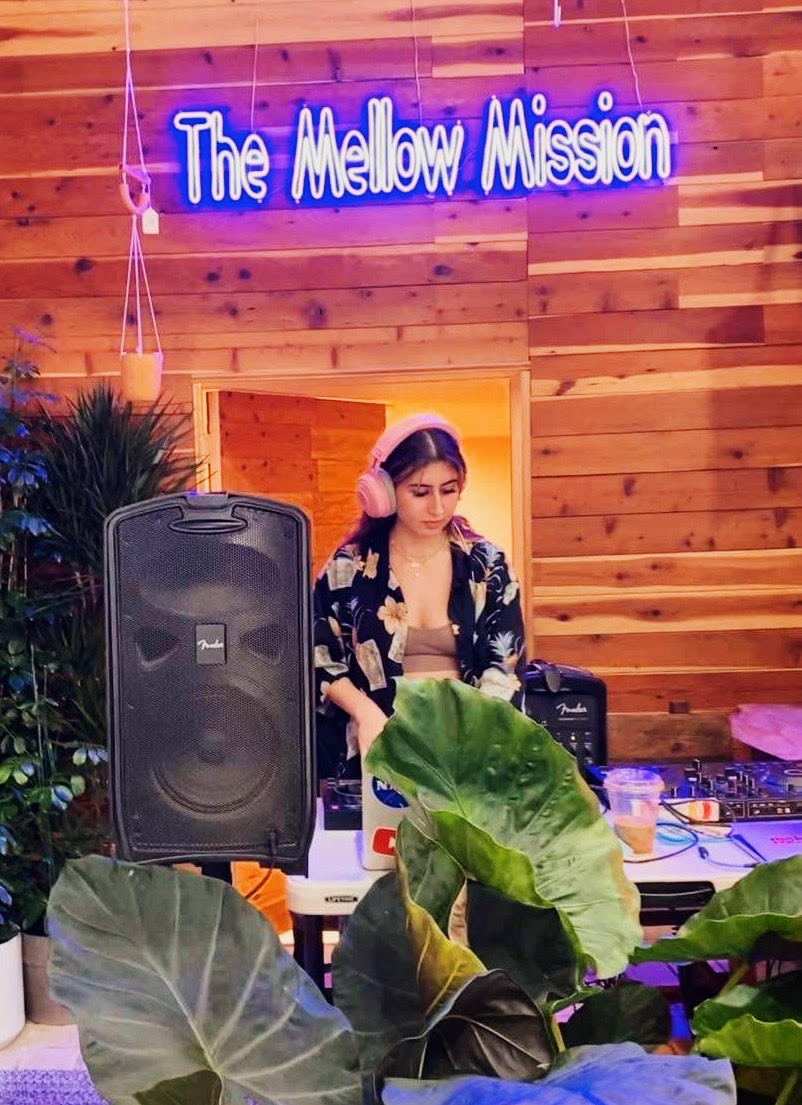 or chilling in my room and staring at my
plants
.